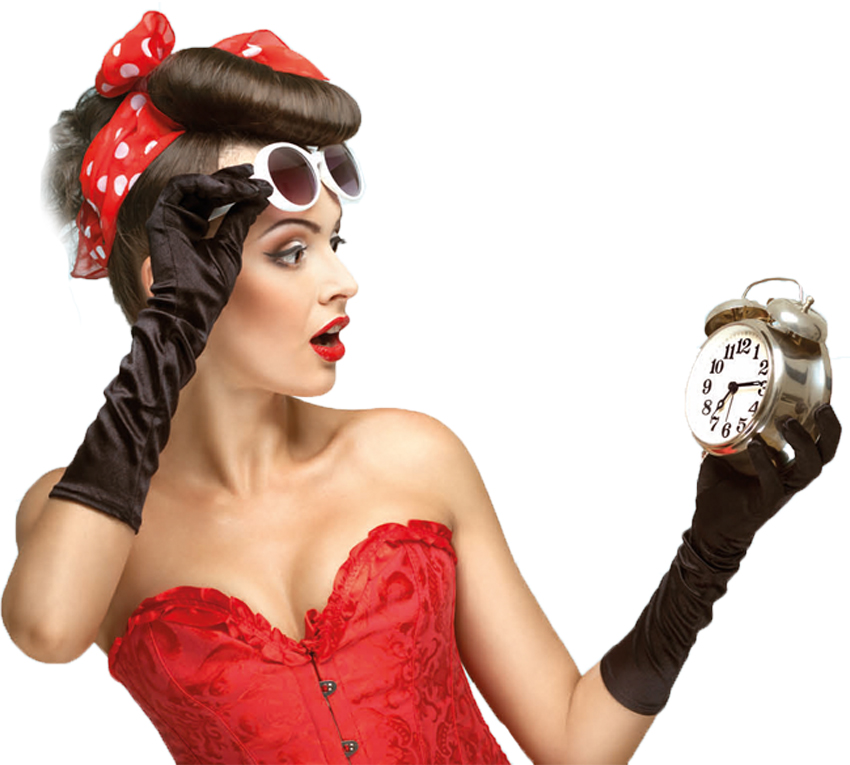 We are content creators in still and motion.
Productiehuis Camtv
is een team van creatievelingen die u helpt om uw boodschap professioneel over te brengen naar uw klanten of prospecten met videomarketing.
Een unieke one-stop-shop voor onze klanten: één aanspreekpunt voor video marketing, communicatie en grafisch werk.
Het CamTV team zoekt elke dag naar de beste oplossing om uw boodschap op een goede en creatieve manier over te brengen. Leer ze hier kennen!